Founded in 2002, Shijiazhuang Longli Chemical Co., Ltd. is headquartered in shiliangzhuang Zinc Industry Park, Gaoyi County, Shijiazhuang City, Hebei Province. The company covers an area of 150 mu, with a total assets of 160 million yuan and an annual output value of more than 300 million yuan. It has successively obtained "Hebei contract abiding and trustworthy enterprise", "advanced unit striving for famous brand", "Shijiazhuang advanced private enterprise", "Hebei excellent single" "Top ten zinc oxide enterprises of China", "high quality products of Hebei Province" and other social honors.
2002

/year

Establish

150

/Mu

Company area

6

Billion

Annual output value

28000

Ton

Annual output of direct zinc oxide

15000

Ton

Annual output of zinc oxide by indirect method

Process technology
After years of technical research, new materials of grade zinc oxide have been excavated continuously. Finally, the impurity removal technology of low grade zinc soil has been broken through. The current situation that grade 99.5 and grade 99.7 zinc oxide cannot be produced by zinc soil in the same industry has been broken, and the direct method of zinc oxide in China has stepped to a new stage
Contact Us
Longli Chemical Co., Ltd
Address: room 2803, Zhifu building, RONGTONG Road, Guicheng Street, Nanhai District, Foshan, Guangdong
Tel:0086-0757-81105266 Fax:0086-0757-85797773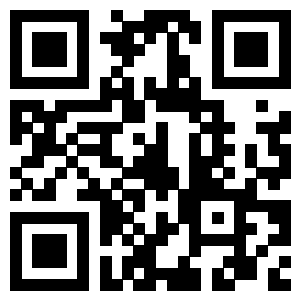 Copyright: Longli Chemical Co., Ltd.